YOUR KIDS WILL THINK YOU'RE COOL IF YOU BRING HOME OUR
PERFECTLY PRISTINE BALL POOL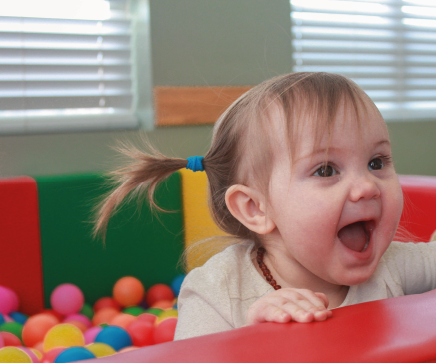 WE TAKE CLEANLINESS SERIOUSLY!
We wash and sanitise all of our ball pit balls after every rental.
We call it the We Dream Of Hygiene Promise.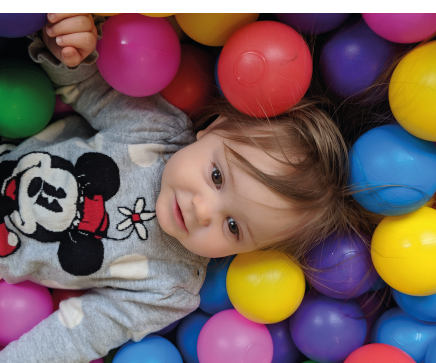 3 Flexible Rental Options
Ball Pool Packages include: Square ball pool, steps, 6×1″ thick safety flooring
Our ball pool rentals have been designed to fit in most 1/2 ton trucks, mini vans and 7 seater SUV's but we'll talk through your specific vehicle when you get in touch. Pair with our Lil' Rollers or Mini Packages to create some extra interest for younger children and medium size get togethers.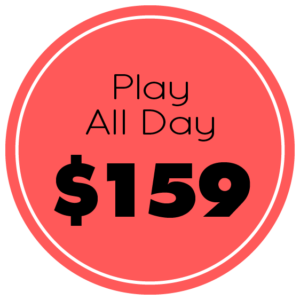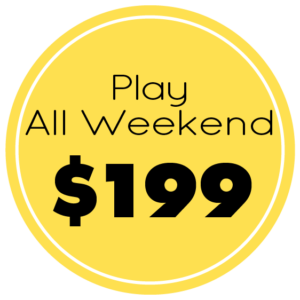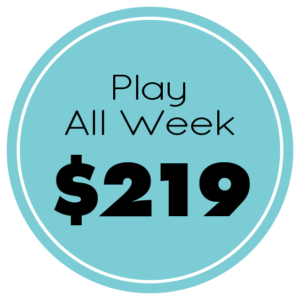 Still not sure if a ball pool rental is for you?
Not just for birthdays! Our ball pools will transform any sleepover, movie night, dinner party, family BBQ and more – we dare you to think of a time a ball pool wouldn't be awesome!
They keep the kids entertained for hours
Full day & weekend rental periods offer more flexibility and convenience
Easy to assemble and will fit in most trucks, mini vans and 7 seater SUV's for collection
A compact footprint means that you don't need a huge space to accommodate a huge amount of fun
With the ability to collect & have longer rental periods we can now help you with events that are outside of Calgary! Canmore, Banff, Red Deer – we're looking at you.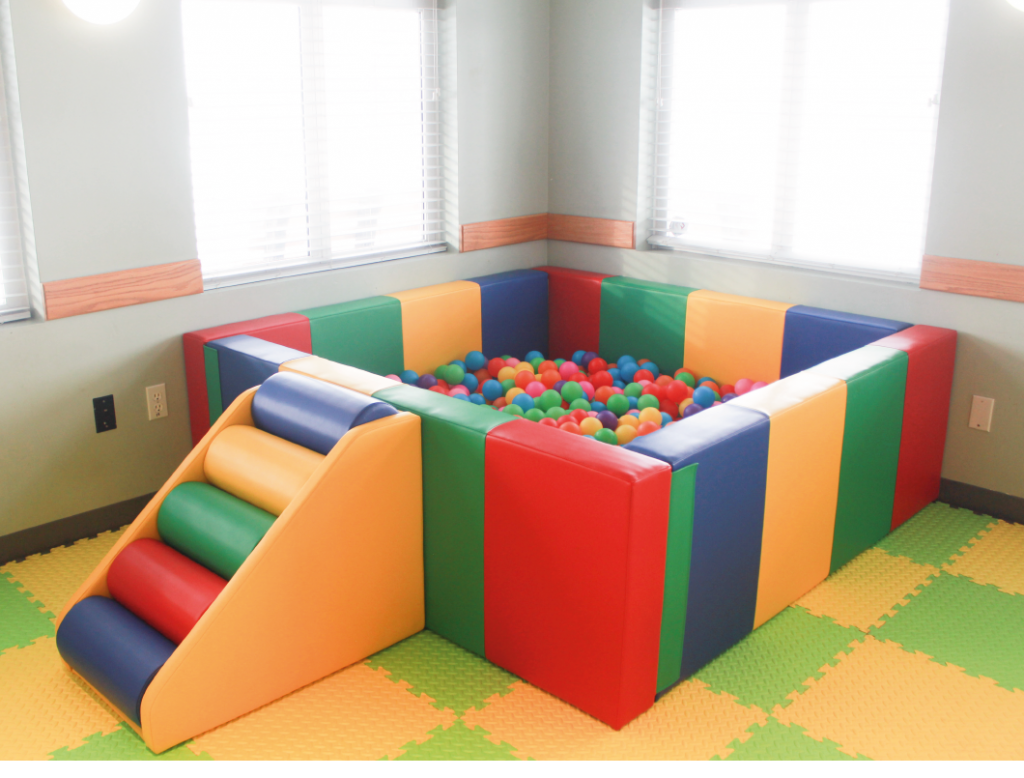 Contact Us
We treat each event with a special attention to detail and are dedicated to spreading smiles and delivering happiness! To make your next party or kid-friendly event a source of fun, and amazing memories call us on 403 719 7776 or use the reservation form below.
This form is currently undergoing maintenance. Please try again later.