BIRTHDAY'S, PLAYGROUPS, SUNDAY BRUNCH
Because Life Should Be A Party
OUR PICK UP PACKAGES NOW MAKE IT EASIER THAN EVER FOR THE KIDS TO (soft) PLAY
Our Lil' Rollers & The Mini offer you big savings and longer rental times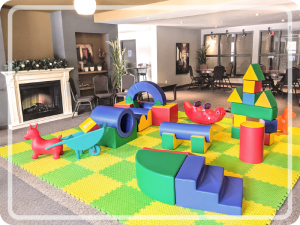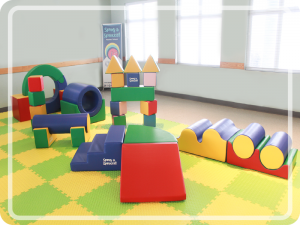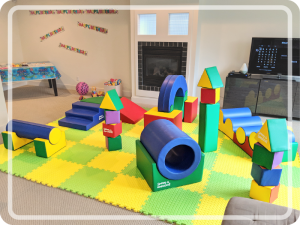 YOU DON'T HAVE TO BE A HIGH ROLLER TO TAKE HOME OUR LIL' ROLLERS
We designed the Lil' Rollers and The Mini packages specifically for smaller spaces & smaller budgets while still being big on fun! You can also pair with our ball pool for a perfect party combo & even more savings!
---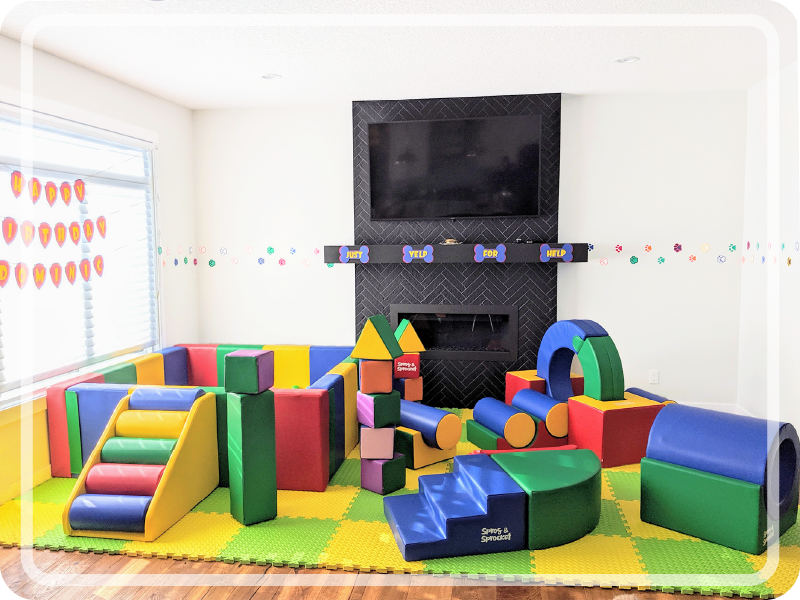 Are Our Pick Up Party Packages Right For You?
Do you LOVE the look of a Sprog & Sprocket Soft Play Party but need something a bit more compact?You only need between 70-130 sq.ft. for these packages. Or 160-200 sq.ft. if you add a ball pool (check out our ball pools here)
Are your kids total party animals & want a party that lasts longer than 4 hours?

You can choose from Saturday, weekend, or 4-day midweek rental options
Maybe you're looking for a small but special way to celebrate your child's 1st birthday or baptism?

Even if you're not throwing a big bash, these packages will make your child's day extra special
Perhaps you already have games and crafts planned for older children – but you need the perfect activity to keep babies and toddlers busy at your event?

Pair our Lil' Rollers with an event nanny at your wedding, anniversary party, or family reunion and while the kids play the adults can party away
Are you a dayhome, daycare, or preschool looking for a way to set yourself apart from the competition?

These packages are a great way to bring some extra fun into your child-centred business – especially during the Calgary winters when it's hard to get our littlest people out for proper exercise.
---
PICK UP PARTY PACKAGES FOR PARTIES, EVENTS, AND FUNCTIONS
Flexible Rental Options
Our pick up rentals have been designed to fit in most 1/2 ton trucks, mini vans and 7 seater SUV's but we'll talk through your specific vehicle when you get in touch. Lil' Rollers and The Mini are best suited for children aged 3 and under, though older siblings always enjoy playing along with the younger ones. Pairing with a ball pool is also a great way to create some extra interest for the older children.
Lil' Rollers Soft Play Package
Step n' Slide
Wavy Roller
Tunnel Crawler
Circle Climber
Log Roll Balancer
11 piece jumbo building block set
12 x 1″ thick safety flooring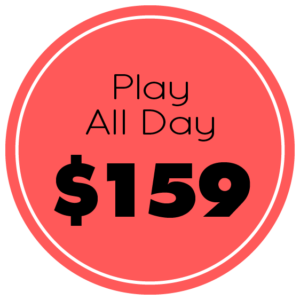 Pick your favourite day of the week!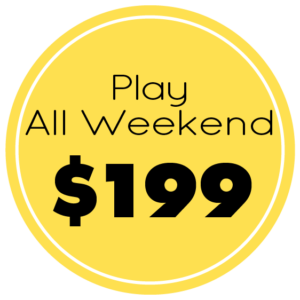 For your Saturday & Sunday shenanigans!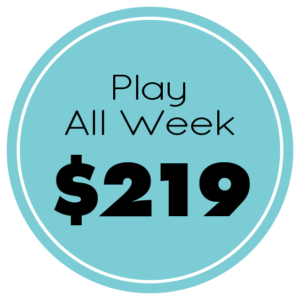 Mid-week rescue – Pick-up Monday, bring back Friday
---
What else you need to know…
It's important to remember – No shoes, food, drink or pets! Yes to smiles, fun & laughter!
Full day & weekend rental periods offer more flexibility and convenience
With the ability to collect & have longer rental periods we can now help you with events that are outside of Calgary! Canmore, Banff, Red Deer – we're looking at you.
A compact footprint means that you don't need a huge space to accommodate a huge amount of fun
You'll need about 130 sqft for the Lil' Rollers and 60 sqft for The Mini
---
To create amazing memories at your next party or kid-friendly event
call us on 403 719 7776 or email us at hello@sprogandsprocket.ca