About Sprog & Sprocket Inc.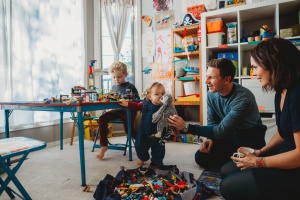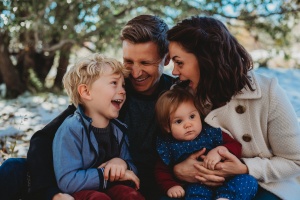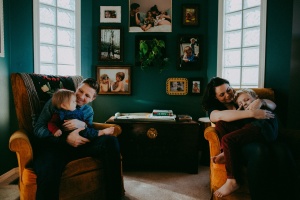 Some people ask us – why a kids party company?
It Started With Our Passion For Creating Smiles and Making Memories…
Before moving to Calgary in 2015, we owned and operated a well-loved sandwich shop and catering company in NW England. So when it came to deciding which direction to go in this new chapter of our lives, we looked back to our fondest memories at The Sandwich Shop. We both agreed that we were happiest and most proud when helping customers successfully pull off their special events; whether it was a wedding, a 1st birthday, a 50th anniversary or an important business meeting, we loved being part of their journey.
With that, we decided to pursue our love for helping people create memorable celebrations, and the idea for Sprog & Sprocket Inc. grew from there. As parents, we know the importance of creating a fun and safe environment for kids and we look forward to introducing our unique play spaces to Calgary. We also know how valuable time is these days and want to provide a service that lets people spend their free hours creating memories, not to-do lists.
Not only does our vision for Sprog & Sprocket utilise our experience and skills from our previous business, it allows us to live our passion of helping people. We feel seriously lucky to be living this opportunity and are looking forward to bringing some of life's best qualities to your door – smiles, laughter, play and connection.
See you soon!
Marija & Simon
Our Company Mission Is To Deliver Happiness!
Over at SproSpro HQ, we begin each day with the goal of having our clients WOW'd with their experience of working with us. We believe our products speak for themselves and the other part is what comes naturally to us, genuinely caring about our customers! To see how Happiness Delivered is more than a simple tagline – Call us today on 403 719 7776 or get in touch with us online.