About Sprog & Sprocket Inc.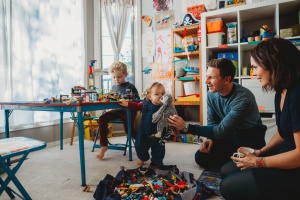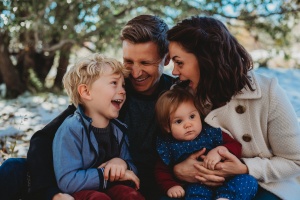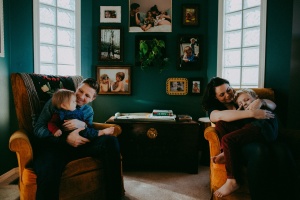 Some people ask us – why a kids party company?
It Started With Our Passion For Creating Smiles and Making Memories…
Childhood parties become the memories that our hearts remember forever. All of those big, happy (and unfortunately sometimes sad) experiences in childhood stay with us throughout our lives. Shaping the person we grow up to be and influencing those around us. 

We believe the more we can elevate experiences of happiness in our lives and for our kids, the more impactful and everlasting those experiences become for us and those around us. 

"We're not simply 'raising' our kids in the traditional sense, but actually RAISING them up. Lifting their spirits and raising the vibration within the family to one of heightened happiness and joy" Simon Nash – co-founder Sprog & Sprocket.  

"Happiness . Delivered" is far more than a simple tagline. It's the essence of what we set out to do. Each encounter, every time you hear our name, whenever you click on a webpage or stop scrolling at one of our social media posts; even down to the knock on your door when we arrive to deliver your rental, or you see us at the warehouse for pick up, happiness is what want to greet you with and happiness is what we want to leave you with. And the bit in the middle? We let the play experience do the talking!
Our Company Mission Is To Deliver Happiness!
Over at SproSpro HQ, we begin each day with the goal of having our clients WOW'd with their experience of working with us. We believe our products speak for themselves and the other part is what comes naturally to us, genuinely caring about our customers! To see how Happiness Delivered is more than a simple tagline – visit our online rental shop here.
Why Choose Sprog & Sprocket For Your Event?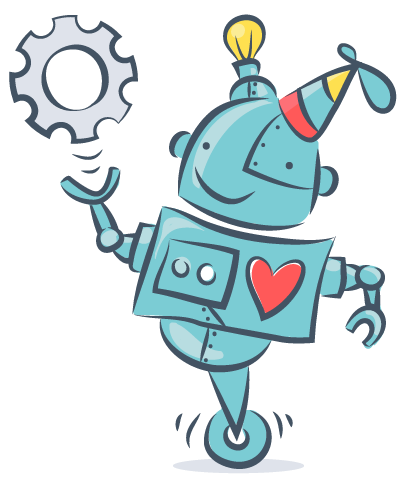 Meet Us!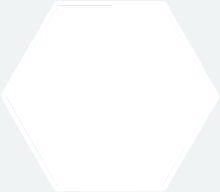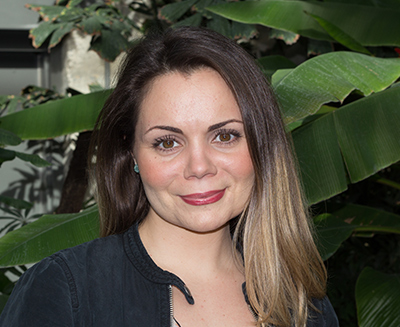 Marija
Co-Founder & Business Brains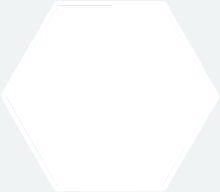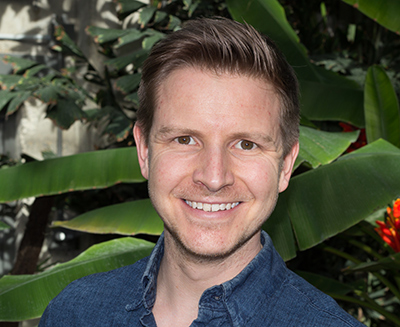 Simon
Co-Founder & Business Brawn