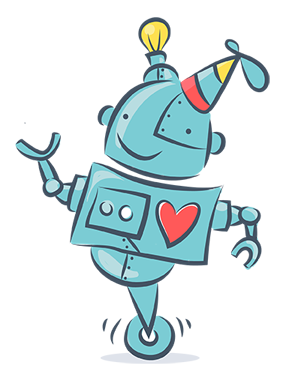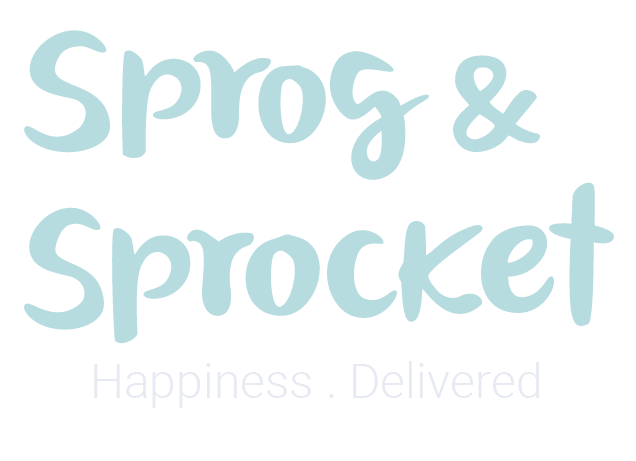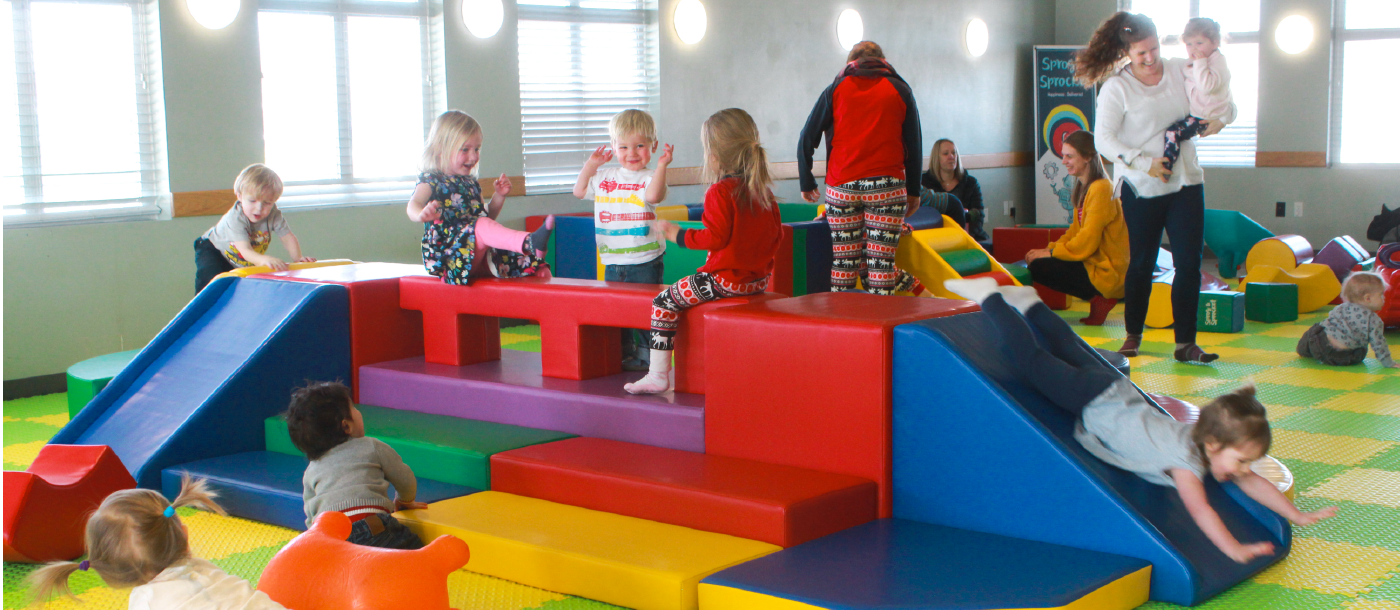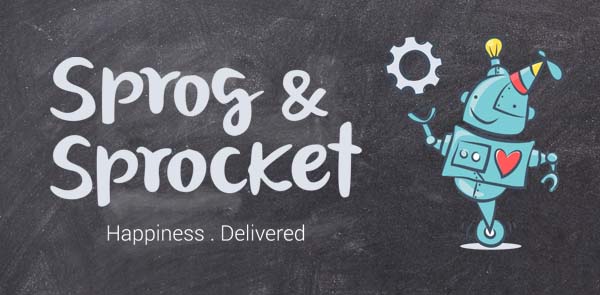 Celebrations Are Easy With A New Way To (Soft) Play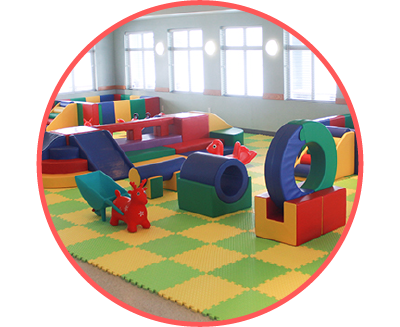 Owen had a blast tumbling around and exploring the soft play space with the other toddlers at the big family wedding. His mom and dad loved knowing Owen had a safe place to play & they got to enjoy the wedding too!

Lewis's friends couldn't believe how cool it was that he had his very own playground for his 5th birthday party. It was the easiest party his parents had ever planned!

Annika had a BALL at her 2nd birthday! And her parents loved how easy it was to keep a room full of toddlers safe, busy & having fun during the party!
Why Choose Sprog & Sprocket's Party Rentals For Your Event?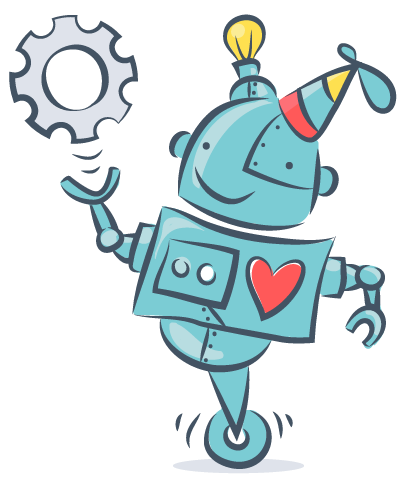 Recent Blog Posts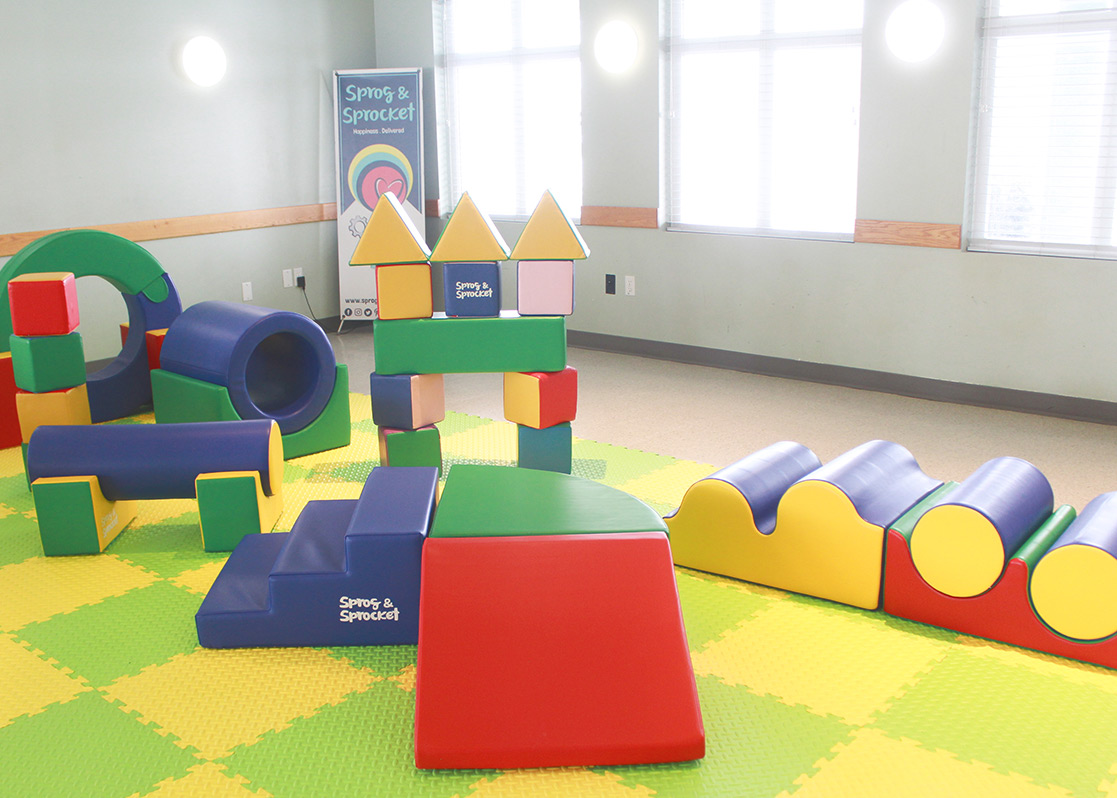 Our Lil' Rollers Package is the perfect...
Read
Meet Us!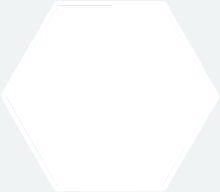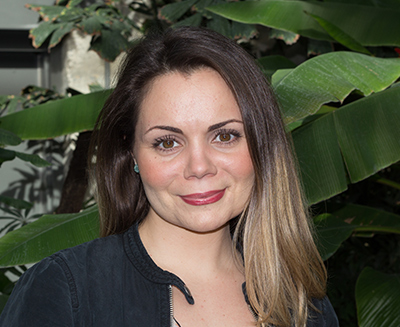 Marija
Co-Founder
Hi, I'm Marija! A proud Canadian-Aussie dual national, raised in Calgary, I've always loved travelling and meeting new people. In 2008 my itchy feet took me to England, where I met & fell in love with Simon and we've been making each other laugh, driving each other crazy, speaking to each other in weird accents, and working together as business partners ever since.
With Sprog & Sprocket, I love delivering (literally!) some of life's simplest pleasures direct to your door – smiles, laughter, play, and connection. Summarized in two words we are Happiness. Delivered!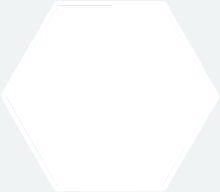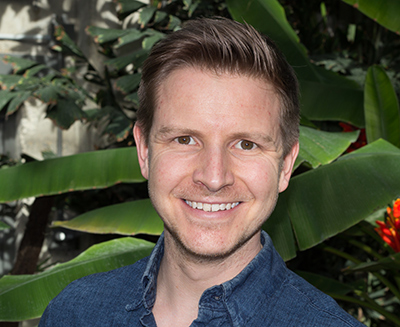 Simon
Co-Founder
Before deciding to try out these Canadian winters, I spent my first 35 years of growing up in the North West of England. My last adventure in business was running our catering company in a bustling town halfway between Manchester and Liverpool. I loved being a part of people's events then as much as I do now. I always look forward to the opportunity to help you with your special event and be a part of making your day full of happiness! My part of Happiness. Delivered is making sure your play spaces are safely delivered, set up, and taken down flawlessly, to allow your event to begin and end with happy little people (and big ones) all around. I believe the best thing about memories is making them, so I promise to do what I can to allow you to make the memories that last a lifetime!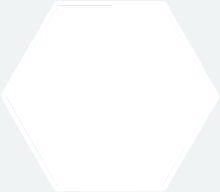 Lewis
Master of Creativity
Hello there, I'm Lewis! I'm a builder and designer by nature and I'm constantly showing ma and dad the creative ways our equipment can be played with – especially the block sets. I'm aging out of some of the younger kids stuff now but my sister is coming up the ranks as the main product tester and I'm still there building magnificant block towers for her to knock down and together we create elaborate make-believe games in the playground and ball pools, spending hours playing together. I think your kids will really like playing with each other in our playground, too!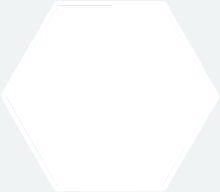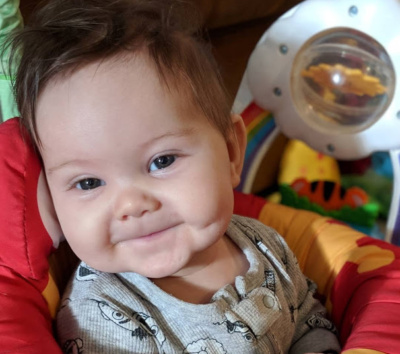 Annika
Director of Playability
I've been on the road slingin' playgrounds since I was only a few weeks old. Nobody knows a good playspace like I do. That's why ma & dad put me in charge of playability.