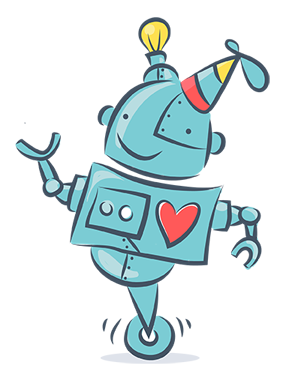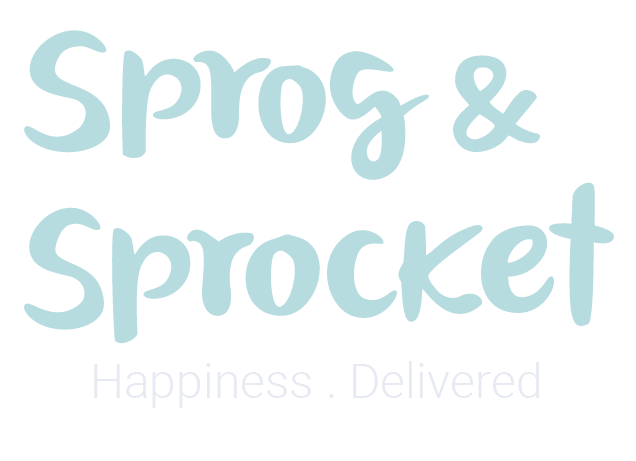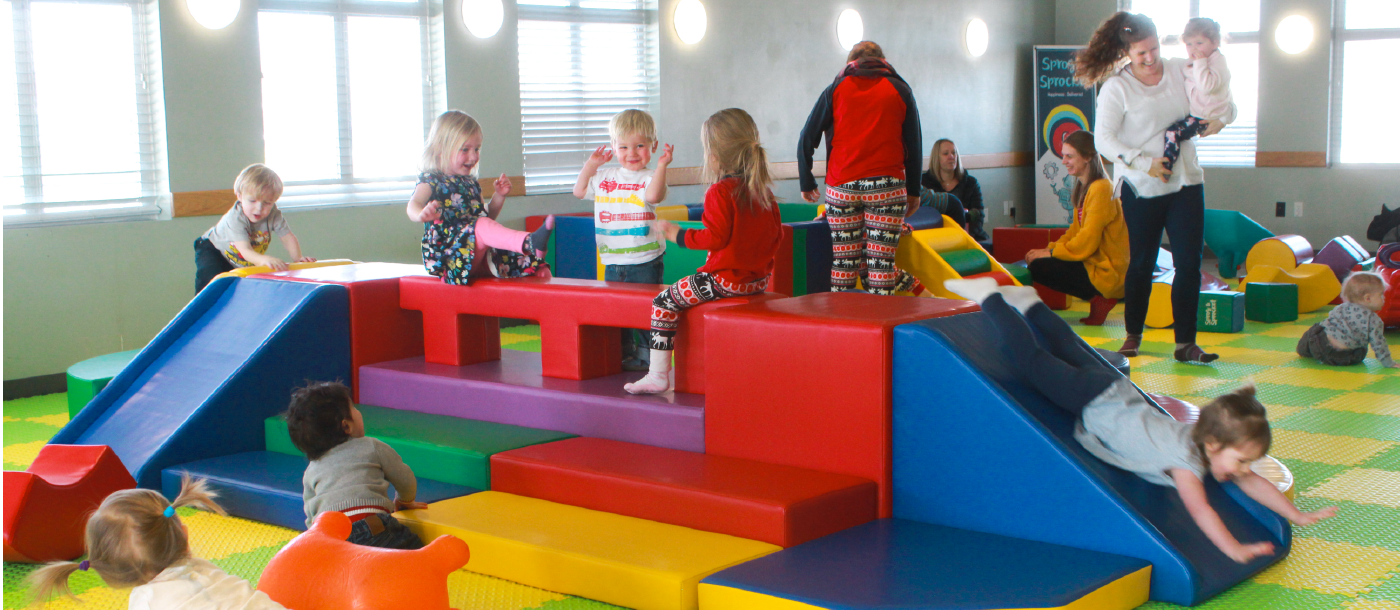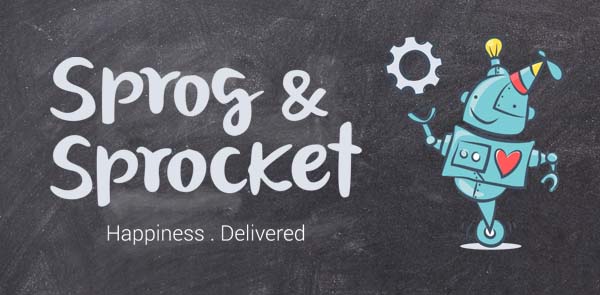 Celebrations Are Easy With A New Way To (Soft) Play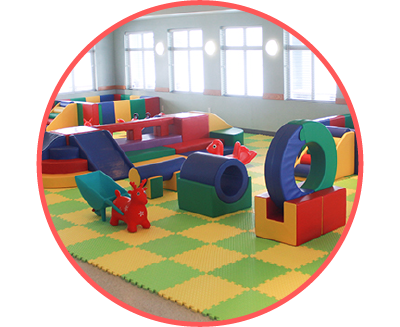 Owen had a blast tumbling around and exploring the soft play space with the other toddlers at the big family wedding. His mom and dad loved knowing Owen had a safe place to play & they got to enjoy the wedding too!

Lewis's friends couldn't believe how cool it was that he had his very own playground for his 5th birthday party. It was the easiest party his parents had ever planned!
Annika had a BALL at her 2nd birthday! And her parents loved how easy it was to keep a room full of toddlers safe, busy & having fun during the party!
Why Choose Sprog & Sprocket For Your Event?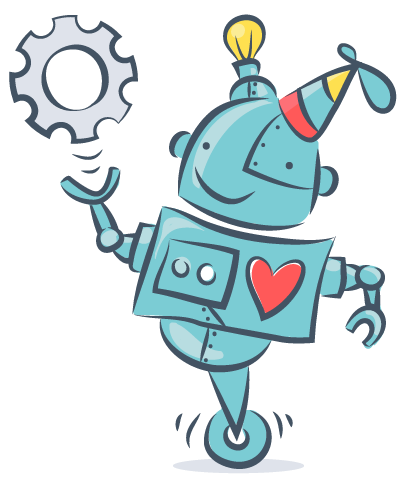 Recent Blog Posts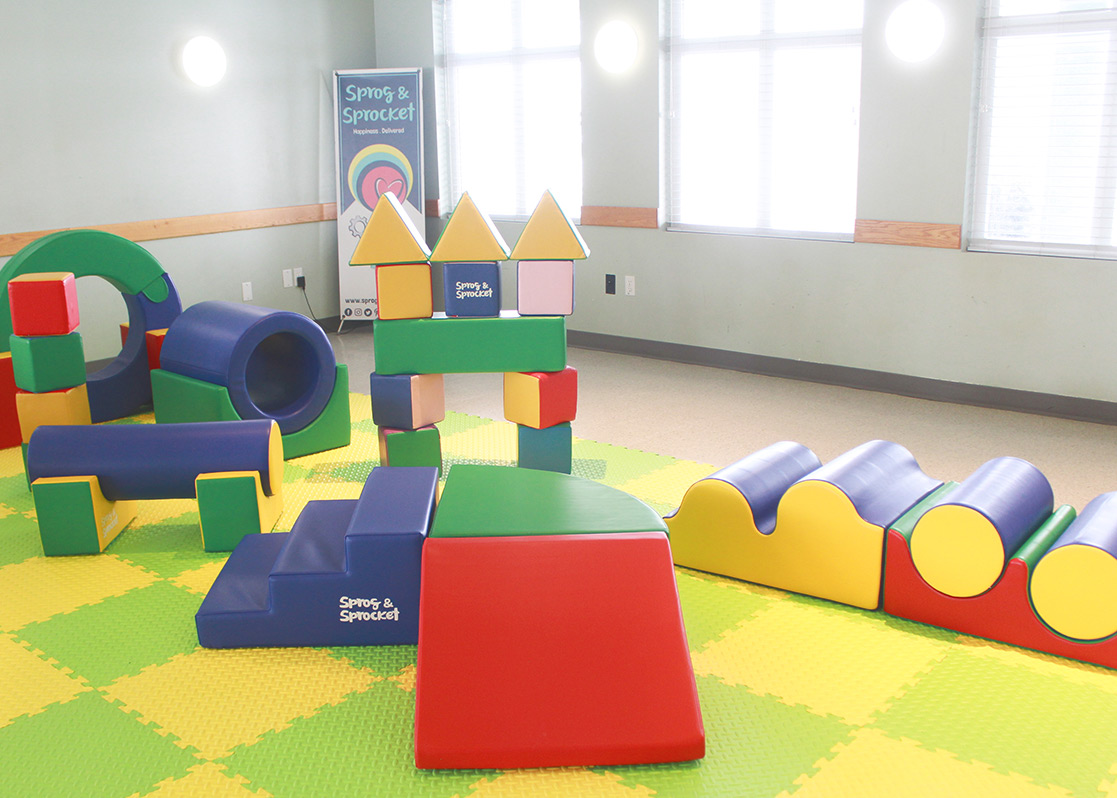 Our Lil' Rollers Package is the perfect package if you're looking for a budget friendly soft play...
Read More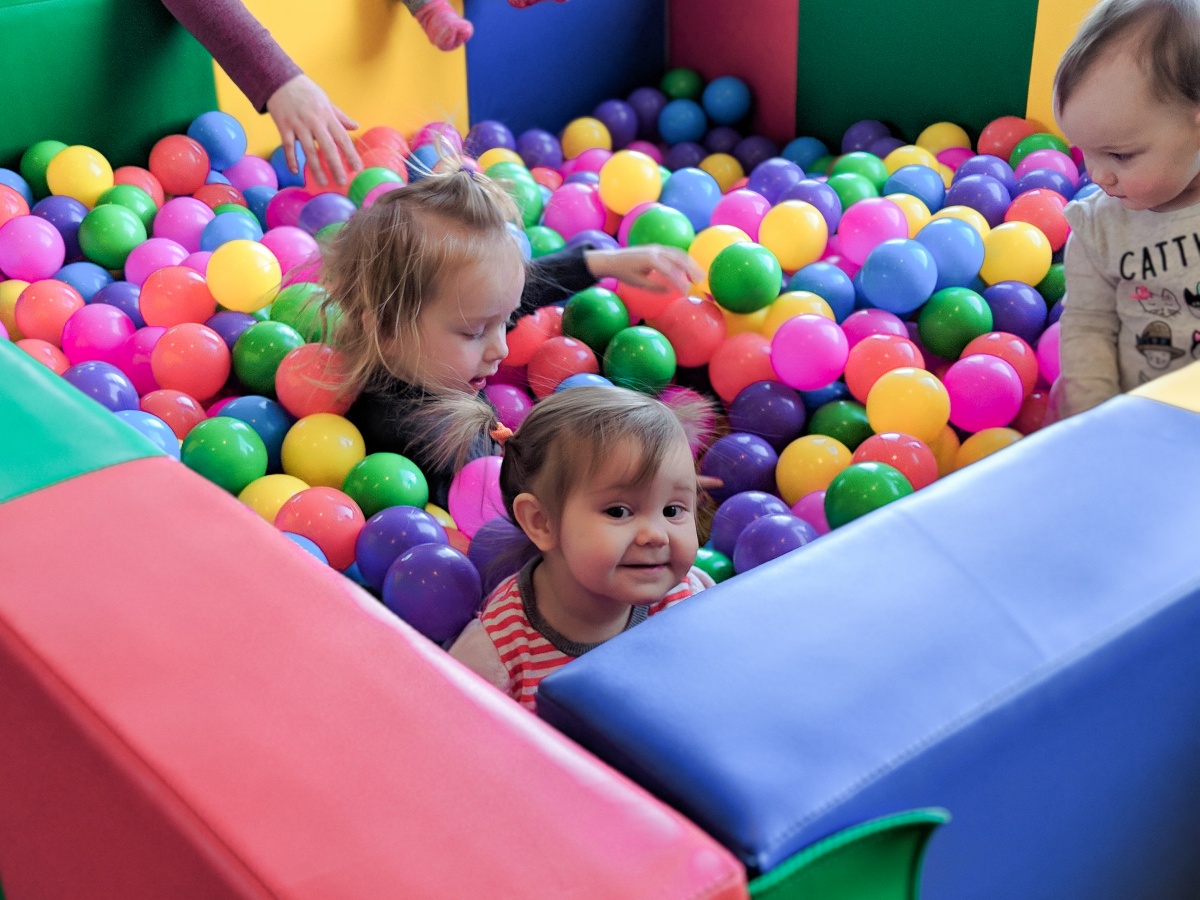 It's certain! you guys love a ball pit rental!
So we thought it was about time to tell... Read More
Meet Us!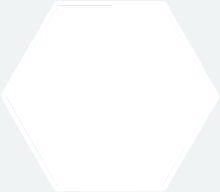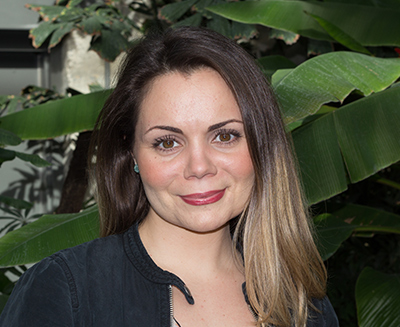 Marija
Co-Founder
Hi, I'm Marija! Don't let that funny Eastern-European 'J' throw you – it's just pronounced Maria 😉 Building Sprog & Sprocket has been a long time coming. Finally founded in 2017 with my husband Simon, we started considering a move out of catering into something more family friendly in 2013, when we welcomed our gorgeous son Lewis into the world! A proud Canadian-Aussie dual national, raised in Calgary, I've always loved travelling and meeting new people. In 2008 my itchy feet took me to England, where I met & fell in love with Simon and we've been making each other laugh, driving each other crazy, speaking to each other in weird accents, and working together as business partners ever since.
With Sprog & Sprocket we are looking forward to delivering (literally!) the results of our passion and hard work, as we bring some of life's best qualities direct to your door – smiles, laughter, play, and connection. Summarized in two words we are Happiness. Delivered! You will find me in S&S HQ where I make sure the operations run like clock-work, bring you the exciting content across our social media, and research and put together the (hopefully) engaging blog posts! That is, in-between growing the next family recruit, due September 2017!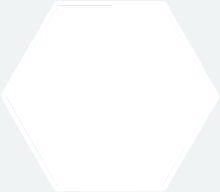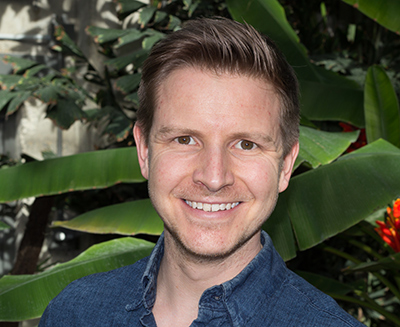 Simon
Co-Founder
Before being bundled onto a plane to come and live in Calgary, I spent my first 35 years of growing up in the North West of England. My last adventure in business was running our catering company up until November 2015 when, following a knock on the head, I awoke to find myself on a plane half way across the Atlantic! Joking aside, I have lots of great skills to bring to the table and as any business owner knows, you have to be good at keeping several balls in the air. Which is lucky, as I am also a pretty competent juggler!
Along with Marija and the team at Sprog & Sprocket, I am very excited to have the opportunity to help you with your special event and be a part of making your day full of happiness! My goal is to make sure we provide something that leaves our customers, and everyone we connect with, touched with our own sense of fun and playfulness. My part of Happiness. Delivered is making sure your play spaces are safely delivered, set up, and taken down to allow your event to begin and end with happy little people (and big ones) all round. I believe the best thing about memories is making them, so I promise to do what I can to allow you to make the memories that last a lifetime!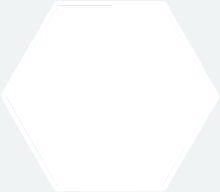 Lewis
Master of Disaster
Hello there, I'm Lewis! Mum and dad would have you believe I am chief product tester, which is true, and I am also the reason you will find mum and dad with a big smile on their faces. But you know as well as I do, it's not them who's in charge! I call myself the organ grinder to these two monkeys! Now that I have them under control, I can work towards my next goal of being the world's best big brother! Thanks for reading, it's been great meeting you and I look forward to keeping you up to date with some of my escapades across our social media. See you there!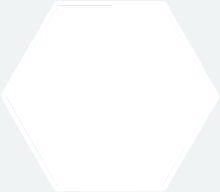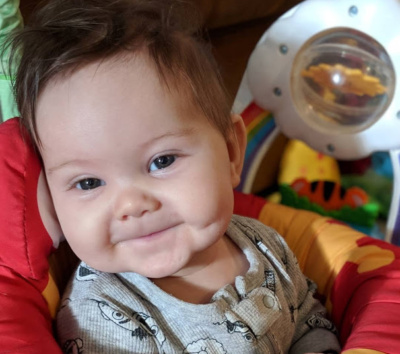 Annika
Intern
I've heard they're going to need a little help around here.