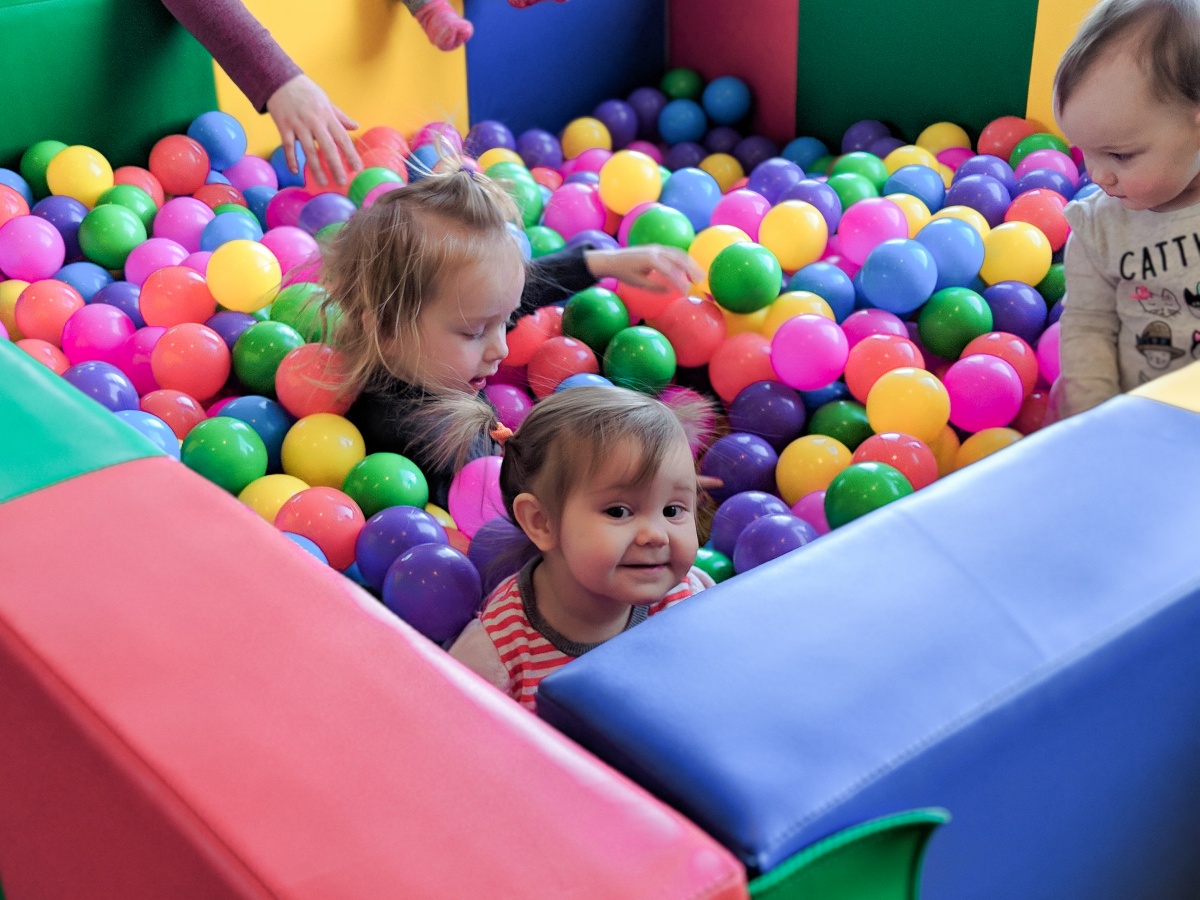 It's certain! you guys love a ball pit rental!
So we thought it was about time to tell you about our new re-designed ball pits & what that means for your ball pit rental options!
Since we launched into the Calgary children's event rental scene at the end of 2017, one thing has become apparent; you guys love ball pits!
Up until recently, if you wanted a ball pit rental from us for your kids birthday party in Calgary, there were a few limitations:
it had to be in addition to your other soft play rental
we had to deliver & set it up
it had to be in Calgary (or not far beyond)
and you could only have it for 4 hours
We really wanted to scrap these limitations and make it super easy for you to throw a ballin' party! 😉
So, we did what any good perfectionists would do and redesigned the whole ball pit!
Here's what's new with the Sprog & Sprocket ball pit rental:
Our ball pits are now square!
They pack flat as 4 panels – no more awkward curves
We visited a few of the big car dealers to measure the space in some of the most popular minivans and large SUV's so that we could design our ball pits as big as possible whilst keeping them ultra portable
Easy self assembly replaces the old bolt system
We've created new bags to make packing up your ball pit easy peasy
NEW 24 hour & full weekend rental periods
Pick-up + longer rental periods = the ability to serve customers outside of Calgary!
Rental rates that suit small budgets
One thing hasn't changed with our ball pit rental…
our attention to hygiene!
Between each ball pit rental, we wash and sanitise the balls and inspect the equipment to make sure you take home a clean, safe and beautiful ball pit!
Take a peek at Lewis showing off Calgary's best ball pit in this 20 second video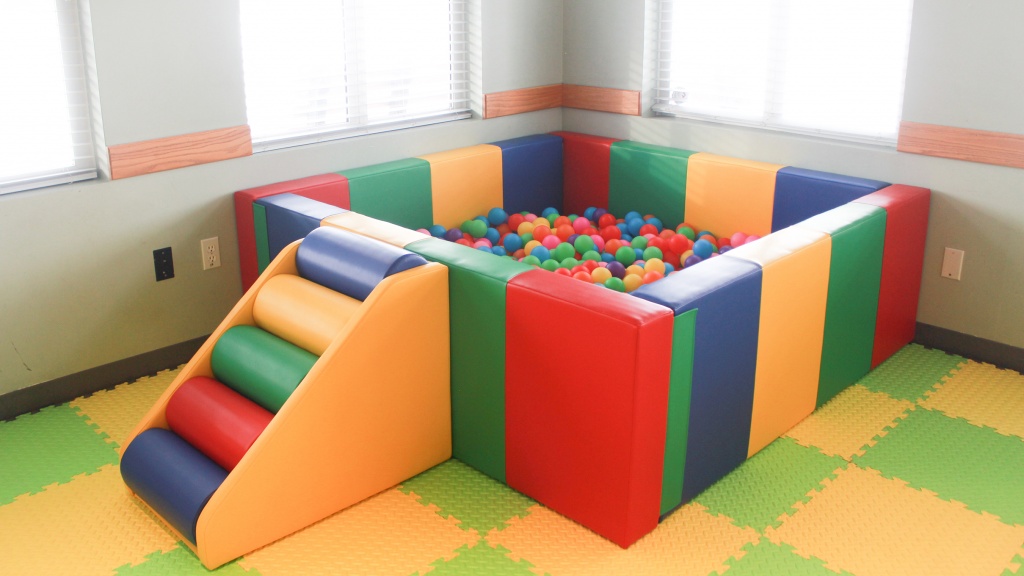 For pricing and full details on how to rent a ball pit, pop over to the ball pit rental page HERE
---
We are super excited to be able to offer this new soft play pick-up option and we cant wait to help you get one of these awesome ball pits loaded up for your next kids birthday party, family friendly wedding, or any other kid friendly celebration!
With full day and weekend options, ball pit rentals are now available to serve a ton of great Alberta cities including Calgary, Red Deer, Canmore, Banff & Lethbridge