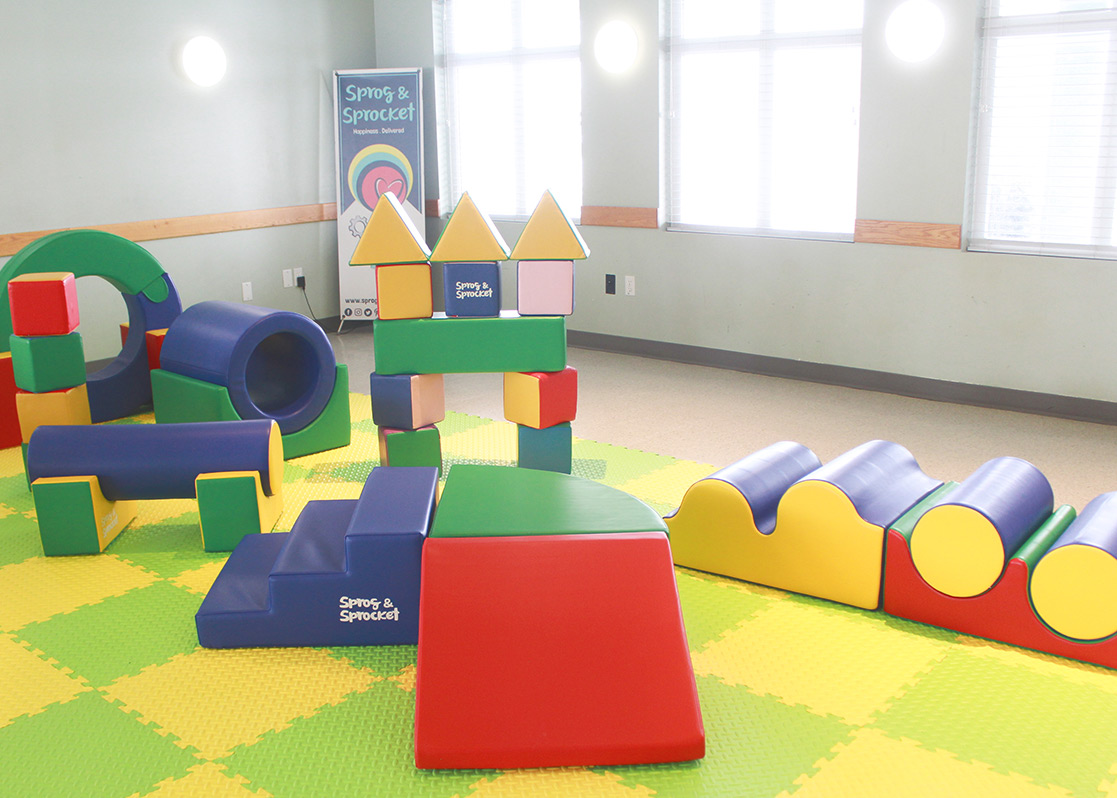 Our Lil' Rollers Package is the perfect package if you're looking for a budget friendly soft play party rental.
Thats right! You don't have to be a high roller to take home the Lil' Rollers!
Soft play parties! Outside of family, it's pretty much our life. We've been delivering and setting it up in your homes and community halls for the past 18 months, and we're always on the look-out for new ways to better serve our customers! That's why we've rolled out the Lil' Rollers – our newest soft play party rental package!
So what to do if you don't want a large soft play party?
Maybe your planning on just a handful of little guests. You don't want to be overwhelmed in a big indoor play ground that's for sure!
Perhaps you need kid's entertainment at a family gathering or dinner party? Something just the right size to keep the kid's out of your hair while you enjoy that drink and adult conversation.
Maybe you want the kids entertained all day or all weekend. What if four hours of soft play bliss isn't just isn't enough!!!?
Introducing…. the Lil' Rollers Package
It's our soft play party rental for smaller parties & smaller budgets. Designed specifically as a pick-up rental for the smaller folk, one to three year olds. Just like our pick-up ball pit rentals, we put in a ton of work to design the perfect soft play space to fit in your vehicle whilst maximising playability!
This new rental option comes in two sizes – The Lil' Rollers & The Mini.
Here's some of the awesome features;
Designed to fit in minivans and trucks and most large 7 seater SUV's. The Mini will also fit in large station wagons!
Full day (24 hours) or weekend play rental options.
The Mini only needs a floor space of 60 sq/ft and the Lil Rollers 130 sq/ft.
3 or 6 challenging soft play obstacles for 1-3 year olds with maximum fun built in!
Convenient pick-up location just off Deerfoot Trail (32 Ave or McKnight exits)
This soft play package has been heavily tested in our laboratory with two highly trained lab rats (Lewis and Annika). Over the last couple of months, we have also introduced it to the toddlers at our hosted playdates to standing ovations and rapturous applause!
Here's what some of them said when interviewed about it…
"Mom will never get me out of here now! Mwaahahaha!" – Owen age 2.
"This is more exciting than Christmas!" – Clara 18 months.
"Please can we rent it for my birthday Mom, Pleeeease, pleeease pleeeeese!" – Lucas age 1.
You can find out what all the fuss is about by giving us a call on 403 719 7776 or email at hello@wordpress-486757-2185563.cloudwaysapps.com . And here's where you will find it on the website – https://sprogandsprocket.ca/soft-play-party-collection/